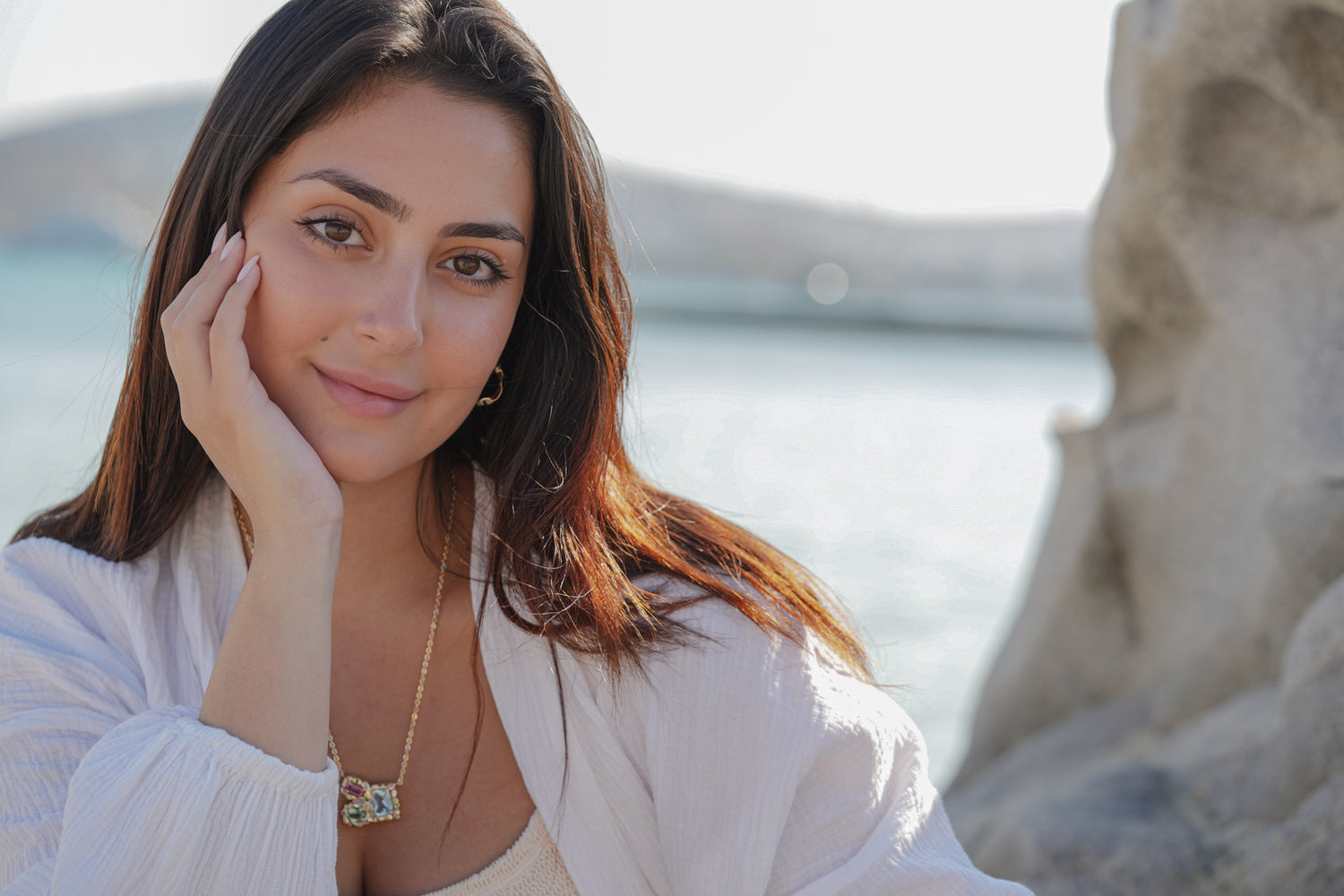 MEET KLARA
"I am grateful to finally have the opportunity to share my dream with you and invite you to be a part of your own special journey through our unique and beautiful pieces inspired by our Mediterranean heritage."
From a young age, wearing and designing jewelry has always felt very special to me. Capturing my imagination with its sparkling gems and glistening gold.
I always felt a deeper connection to jewelry, watching my mom wear her extravagant pieces, walking through the old town of Byblos in Lebanon and asking my mom to buy me handmade artisanal jewelry inspired by our ancient heritage. I was so drawn to the organic detailing and hammering of the gold and the use of these bright blue stones.. there was something so powerful and magical about it. Not to mention I used to wait for mom to go to work so I could sneak into her room and wear her jewelry. I loved everything about it.
Not knowing how or where to start, I found myself on a different career path, feeling unfulfilled and lacking in passion. However, the pandemic provided an opportunity for reflection and self-discovery, and I realized that my true calling lay in pursuing my lifelong dream of creating my own collection. With courage and determination, I took a leap of faith into the world of fine jewelry and have never looked back. It has been many years in the making.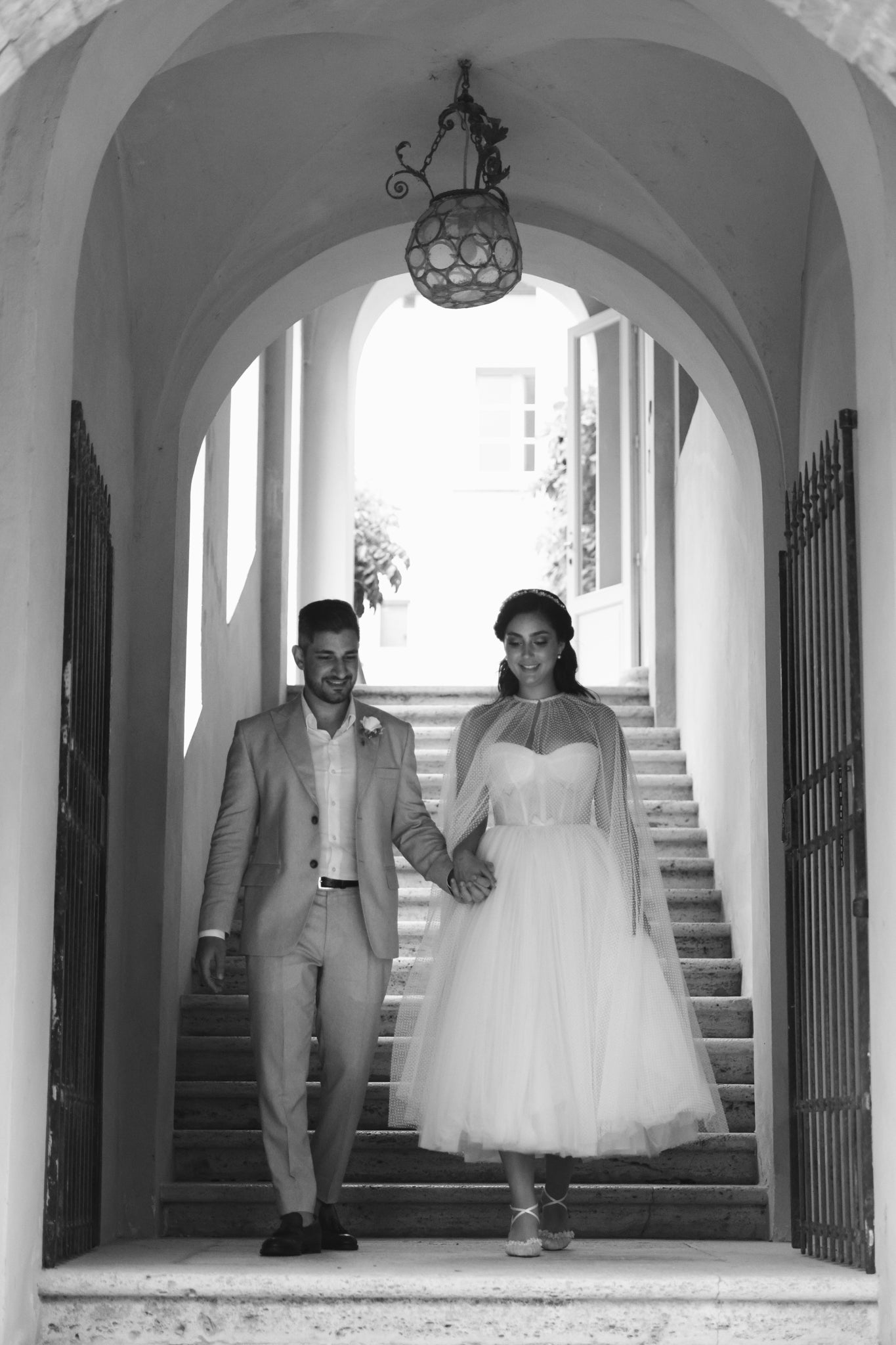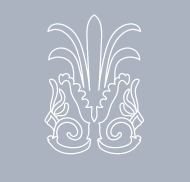 Meet Klara & Michael, the founders & designers of House of Klara.

They are a Dubai-based husband and wife team who handcraft bespoke & fine jewelry using 18 karat recycled gold and ethically-sourced gemstones.

House Of Klara is an ode to their Mediterranean roots, drawing inspiration from the textured mountains, rolling hills and cedars of Lebanon to the deep rooted Grecian olive trees and crystal-clear waters of Cyprus, encapsulating the region's soul in each piece of their collection.
We believe that every piece of jewelry should be as unique and individual as the person wearing it. That's why each item you see on our website is a one-of-a-kind creation, hand sketched and designed by Klara and brought to life by our team of skilled goldsmiths. We take pride in the fact that we never replicate our signature designs, ensuring that each piece is truly one of a kind.
If you see an item that has already been sold, don't worry - we can create a bespoke piece just for you, inspired by our previous designs. Simply contact us to discuss your vision, and we'll work with you to bring it to life in a way that's truly special and unique, just like you.